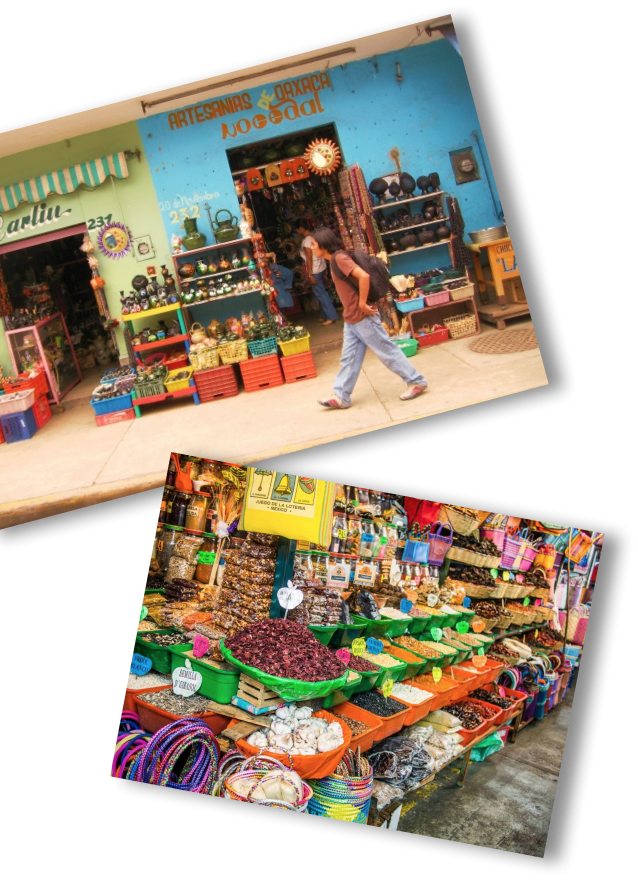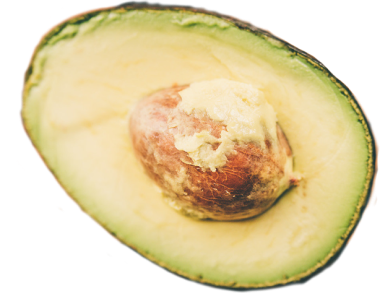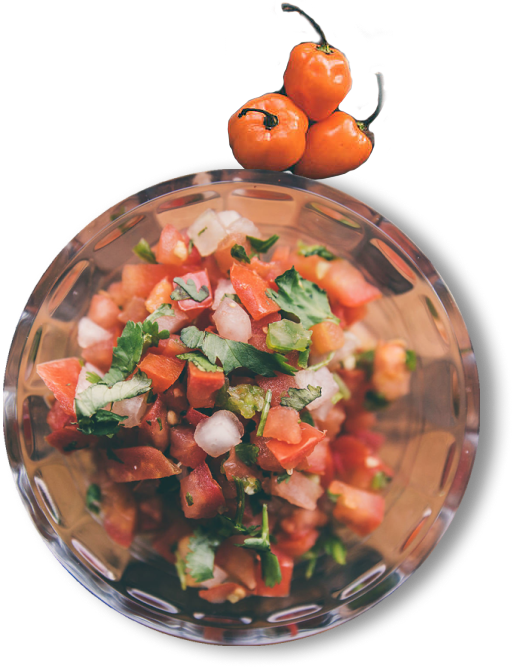 This is the incredible true story of how Tacoria came to be.

We love Mexican food. The End.
Ok well, there's a little more to it than that, but not much. We're just a couple of friends from Rutgers who REALLY love Mexican food, and we wanted to share our love with others back home. So we went to Mexico to soak up the culture and learn as many culinary secrets as we could, and then spent months in our own kitchen blending, mixing, experimenting and tasting until we created our own unique flavor. Y listo, Tacoria was born!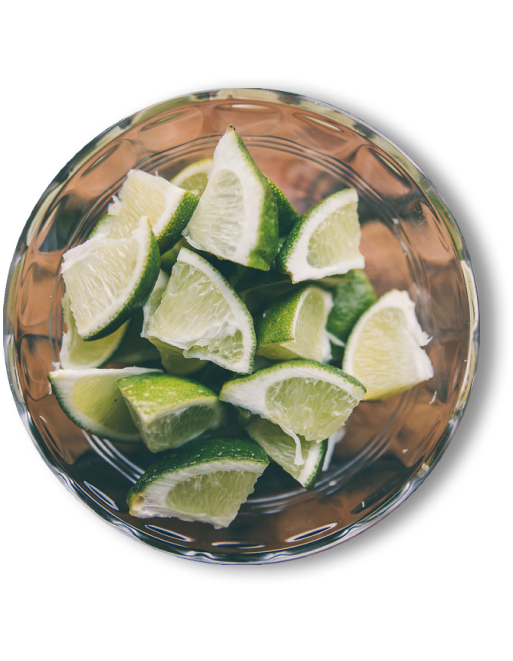 But Tacoria is more than just a restaurant with the best Mexican food ever (according to our moms). It's our way of paying homage to the vibrant colors, rich culture and warm hospitality of our southern neighbors. Our goal is to make Tacoria a place that inspires and improves our local communities through amazing fresh food, great people and an exciting atmosphere.
A place where everyone can eat fresh, feel fresh, be fresh!